Replacement Coils
Replacement coils and atomizers allow you to replace the coil head in your vape tank or atomizer to give them that 'brand new' feeling. Some devices have replacement coils that come in many variations, such as: different ohms, coil types and coil settings that will help you customize your vaping experience to your liking.
Showing all 1 result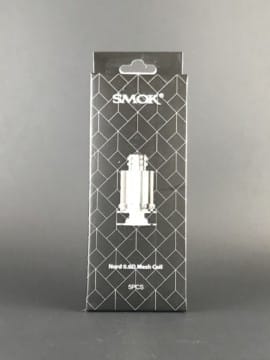 Replacement coils for the SMOK Nord Kit. Comes in mesh style and mouth to lung variants. Available in 5 packs.