Premium e-Liquid
Below is a list of handpicked brands that The Vapor Lab carries simultaneously with our house e-liquids. These e-juices were added to our inventory after recommendations from our customers and our own rigorous sampling in order to provide even more flavor to our loyal patrons.
Showing all 12 results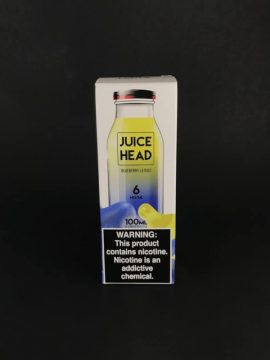 Juice Head's Blueberry Lemon offers a fantastic combination of sweet blueberries and sour, tangy lemons. This mouth-puckering, sweet flavor is a must have for any vaper who loves fruit. Variations: 3mg 6mg All 100mL bottles are available in 0, 3 and 6 milligram levels.