IJoy Diamond Mini Kit
$79.99
Sleek and compact with a geometric design.
Amazing flavor and cloud production.
225 Watt max output.
Temperature Control settings included.
Description
The iJoy Diamond Mini 225W Starter Kit is a dual 18650 battery mod that comes paired with the iJoy Diamond Sub-Ohm Tank. Beautifully created with an ergonomic chassis the Diamond Mini 225W Box Mod has a LED display and MicroUSB port for firmware updates. The Diamond Mini 225W is powered by dual 18650 batteries (sold separately). The device ranges from 5W to 225W and features Temperature Control. The Diamond Sub-Ohm Tank is 25mm tank with a max capacity of 5.5mL, bottom airflow which is dual slotted, and utilizes the iJoy Diamond DM Coil System with an amazing DM Mesh Coil option for optimal flavor and cloud production with a wattage range of 60W to 90W. Each Diamond mini tank comes with a unique marbled 810 drip tip. The Diamond 5.5mL glass is a rainbow tinted glass which is quite beautiful.
– Beautifully designed with a sleek, geometric chassis
– Perfect for the vaper who seeks deep, rich flavor and prefers mesh coils
– 225 Watt max output
– Temp Control mode included
Additional information
| | |
| --- | --- |
| brand | iJoy |
| color | Black, Rainbow, Red, White |
| starter kit type | Box Mod Starter Kits |
Only logged in customers who have purchased this product may leave a review.
You may also like…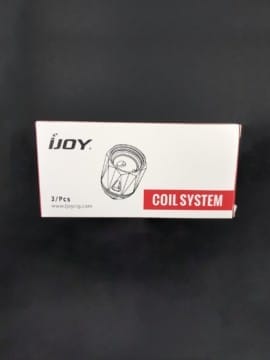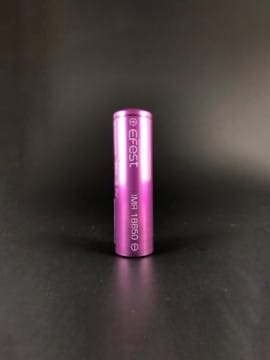 Efest IMR 18650 LiMn 3000mAh Battery - Flat Top - 35 Amp. This product is used to power vaporizers that are 18650 compatible. The vast majority of vaporizers utilize 18650's Keywords - battery, 18650, Efest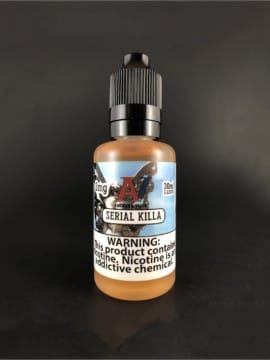 Serial Killa Premium - Fruit Cereal, Vanilla Custard, Crunch Berry, Malted Milk Our best-selling 40 flavors are available in 30mL premixed, pre-steeped bottles. All 30mL bottles are 10/90 PG/VG mixtures. Our premium line is available in 0, 3, 6, and 12 milligram levels.