Starter Kits
Starter Kits are vape mods that come packaged with their own tanks and occasionally their own batteries. The Vapor Lab carries the newest and hottest devices on the market for beginning, intermediate, and advanced vapers.
Showing all 13 results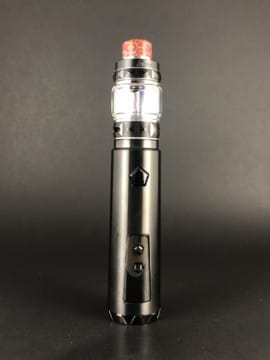 The iJoy SABER 100W Starter Kit features a sleek, compact and portable vape pen device integrated with a variable wattage chipset that pairs with the stylish Diamond Sub-Ohm Tank. Powered by a single 20700 battery, this device is controlled through a three-button interface and features a bright OLED that displays the current wattage, resistance, voltage, and battery life.