Mods
The Vapor Lab offers a wide variety of mods. With internal battery devices and mods, convenience is a key factor for any interested vaper. Most of the mods and internal batteries we have available are ideal for an introduction to vaping. However, the vape hardware here is suitable for vapers of all experience levels. We have mods that range up to 220W with temperature control features for the experienced vaper and much smaller batteries for starters.
Showing all 6 results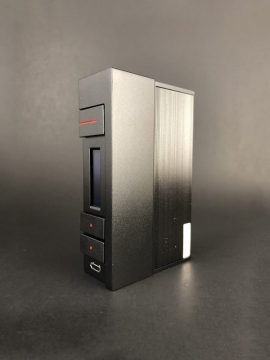 Lightweight and sleek zinc alloy design Instantaneous quick firing ramp up time of .025 seconds 222 Watt max output. Temperature Control settings included.