Coil Master DIY V3 Kit
$44.99
The Coil Master DIY Kit V3 is the updated version of the fully-loaded building kit and caters to a full range of builders, from beginners to advanced.
Includes:
521 Tab Mini

Coil Kit V4

Silicon Rubber Case for Jigs

T-Style Hex Screwdriver – 1.25mm, 1.5mm, 2.0mm

Flush Wire Cutters

Needle-Nose Pliers

Folding Scissors – Stainless Steel

Phillips Screwdriver – Pen-Style

Flathead Screwdriver – Pen-Style

Ceramic Tweezers

Elbow Tweezers

Kanthal A1 Wire Spool – 24 GA – 10 Feet

Japanese Organic Cotton

This product is perfect for those looking to start building their own coils or those who need the right tools

Coil has an extensive track record of producing affordable, high quality build kits

Keywords – Build Kit, Coil Master
Out of stock
Only logged in customers who have purchased this product may leave a review.
You may also like…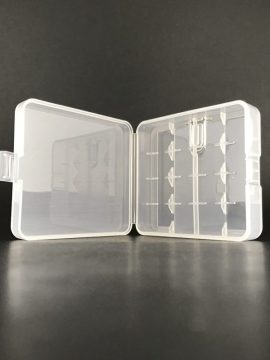 Keep your 18650 batteries safe and protected with a battery case.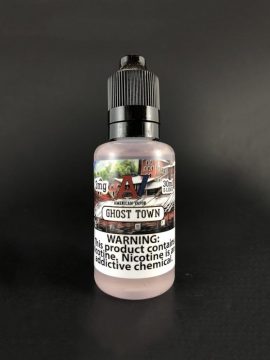 Ghost Town Premium - Hard Candy, Raspberry, Pineapple, Blueberry, Hint of Lychee Our best-selling 40 flavors are available in 30mL premixed, pre-steeped bottles. All 30mL bottles are 10/90 PG/VG mixtures. Our premium line is available in 0, 3, 6, and 12 milligram levels.