COTN Threads Pack
$5.99
Includes 20 pre-cut strands of cotton with plastic sealed ends, preventing the hassle of needing to twist, roll and measure out your cotton every time you wick your device. Simply thread the tip through the coil, snip off the ends, and tuck! Allows you to taste and enjoy your juices properly without any unpleasant aftertastes which are typical of low-quality materials.
High quality cotton

Fast wicking and long lasting

All coil builders need this

Keywords – Cotton
In stock
Only logged in customers who have purchased this product may leave a review.
You may also like…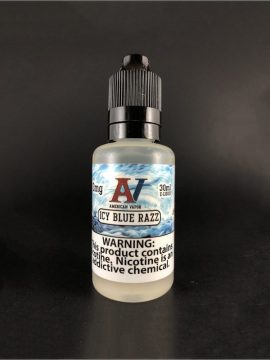 Icy Blue Raz Premium - Raspberry, Hints of Blueberry, Menthol Our best-selling 40 flavors are available in 30mL premixed, pre-steeped bottles. All 30mL bottles are 10/90 PG/VG mixtures. Our premium line is available in 0, 3, 6, and 12 milligram levels.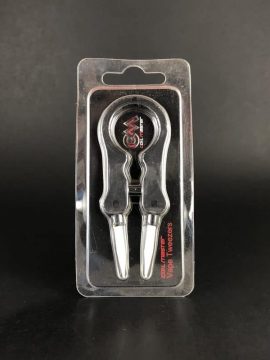 Ceramic tweezers used for building coils Will not short active wire on contact Great for people building coils