Description
Lithicore 20700
Specifications Model: IMR 21700 Rated Capacity: 3700mAh Nominal Voltage: 3.7V Voltage at end of Discharging: 2.5V Max Charging Current: 4A Standard Charge: 2A Discharging Current: 35A Charging Temp Range: 0C-45C Discharging Temperature Range: -2C – 75C Inner Resistance 20M ohm Cell Size 21 (+-0.2) MM X 7 0 (+- 0.2) mm.
This product is used to power vaporizers.

Keywords – 21700, Efest, Battery
Only logged in customers who have purchased this product may leave a review.
You may also like…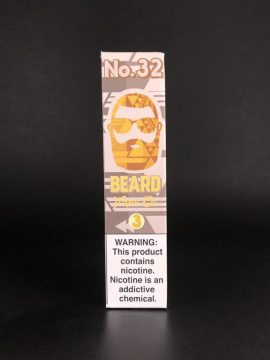 Beard CO. #32 - A delicious cinnamon funnel cake All 60mL bottles are available in 0, 3 and 6 milligram levels.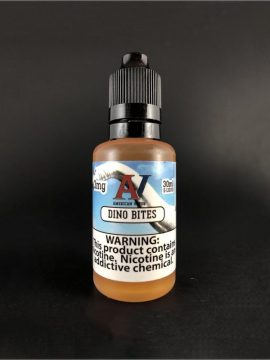 Dino Bites Premium - Berry Crunch, Fruit Cereal, Milk, Strawberry, Creamy Base Our best-selling 40 flavors are available in 30mL premixed, pre-steeped bottles. All 30mL bottles are 10/90 PG/VG mixtures. Our premium line is available in 0, 3, 6, and 12 milligram levels.
Strawberry Watermelon Bubblegum On Ice by Candy King 100mL - A refreshing and juicy, strawberry, watermelon, bubblegum on ice! Perfectly blended with menthol! All 100mL bottles are available in 0, 3 and 6 milligram levels.