Vaporesso NRG GT Mesh Coils
$5.00
Replacement coils for the Vaporesso NRG Tank.
Ceramic coils with conservative juice consumption.
Available in 3 packs
Description
Replacement coils for the Vaporesso NRG Tank
Coil Options
Compatibility
Vaporesso NRG Tank
SMOK Baby Beast Tank
OBS Cube Tank
GeekVape Cerberus Tank
Only logged in customers who have purchased this product may leave a review.
You may also like…
Compact and sophisticated with advanced settings and menu options. Palm-friendly, powerful, and portable. 80 Watt max output. Temperature Control and Bypass modes included.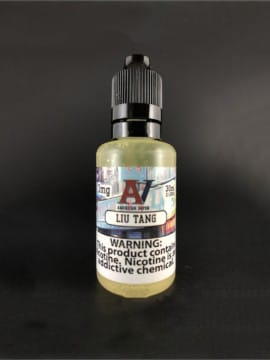 Featured
Liu Tang Premium - Sweet Apple, Blueberry, Raspberry, Dragonfruit Our best-selling 40 flavors are available in 30mL premixed, pre-steeped bottles. All 30mL bottles are 10/90 PG/VG mixtures. Our premium line is available in 0, 3, 6, and 12 milligram levels.