Tanks & Rebuildables
Here you will find our extensive collection of tanks. Whether you are looking for a new Atomizer, Clearomizer, Temperature Control tank, or Sub-Ohm tank, we offer the latest and greatest in tank technology.
Showing all 1 result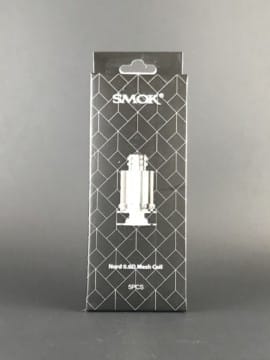 Replacement coils for the SMOK Nord Kit. Comes in mesh style and mouth to lung variants. Available in 5 packs.